Monthly Archive for January, 2011
Johan Barrett a third year Advertisning & Graphic Design student at Beckmans College of Design wrote to me about their big fashion project called "Something Else – Visions of Couture". The project has resulted in 17 fashion concepts and 17 fashion films. Check this one out by Matilda Sjunnesson and Lynn Nadj Kullman.

Check out the rest here.
A.M. Cortez who's the curator at the online creative gallery; Yonotsune Gallery recently wrote to me about an artist they are featuring at the moment. Mariam Sitchinava is a photographer who they found at Flickr, and I absolutely love her eye. Here's my feature of her.
Check out more of her work here.
I'm so pleased with this feature at THINK CONTRA. Thanks so much to Lauren Festa, who set it all up. Here´s a little preview for you:
If blogging was around circa 1954, there may have been a few that looked a little, actually a lot, like Wunderbuzz, a blog curated by Signe Kassow. However, given our current disposition, while most bloggers seek to get their hands on what's new before it's new, Signe would gladly let you have it.
The Danish blogger, currently based out of East London, has an affinity for the old and the whimsical, "Is there anything more classy than writing on a typewriter with leather gloves on? I doubt it," she quips, but also finds inspiration and connection to the modern "I also look at new things, if people have created something wonderful today."
Her blog is more historical than timely, but it's this quality that makes Wunderbuzz timeless.
If you want to read the whole interview, check it out here.
Listen to a lovely song by the Danish singer Fallulah playing live on a rooftop in Copenhagen.

Close Up – Marianne Faithfull – BBC4 Documentary (1999)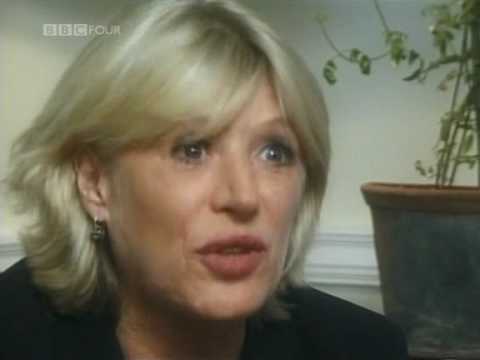 I love the description of this movie from 1968 staring Marianne Faithfull:
A married woman leaves her husband and zooms off on her motorcycle to see her lover.
Here's a clip from the movie.