Monthly Archive for April, 2009
Lovely photos by Claudia Scholtan.
Wow I love the feeling I get when I look at Valentinas artwork. It makes me think of sex, anger, pain and beauty. Valentina De' Mathà was born in 1981 in Avezzano in Italy and now she works and lives in Rome. You should check out more of her work here.
Here's some detailshots of Alexander Wangs AW09 collection. There's a reason behind the hype.
I do. Here's a little b&w preview of the Spring/Summer 2009 edition of one of my favorite magazines; Self Service Magazine. If you want a subscription, so you can see it in colors, you can get it here. 
Was born the 3th of May 1980 and lives in New York. She studied Visual Communication at the Danish Design School and went to the Academy of Fine Arts at The Funen. She started at an early age making drawings sitting next to her mother who also is an illustrator. Her family has always been creative with music, art, illustration and design and this is probably where she got her creativity. She has created illustrations for a Danish erotic boutique, held an exhibition called "A Note on Cravings" at the TriBeCa Grand Hotel in New York during The Armory Show and her next project is to make a series of artwork for the Soho Grand Hotel in New York and many other exiting projects will follow.
One of the best movies I have ever seen. Created by Philippe Falardeau, I can highly recommend it to everybody.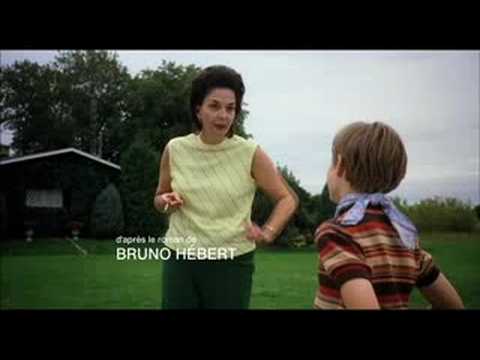 I'm amazed by this artist. He has made a blog where his goal is to create cover art for every great magazine he own. Here's some examples of his work:
The talented illustrator Ditte Gantriis has made these illustrations and artwork for Lust – a Danish erotic boutique. Employee uniforms. In collaboration with clothingdesigner Terne Vishart.
by The Black Keys is a song that must be heard.
The band consist of Dan Auerbach and Patrick Carney, both originally from Ohio and the songPsychotic Girl is from their 2008 album Attack & Release.